The Midwest & Technology — A Beautiful Friendship
Easily dismissed as a series flyover states, the Midwest packs a serious punch when it comes to technology. No longer just the breadbasket, but the heart of our nation, the Midwest is making a name for itself in technology. And as leading IT recruiters in the Midwest, we know what it takes to help you find the right people for your open positions.
There's more to the midwest than Chicago and Milwaukee, but if you are looking for talent in either of those areas check out our specialized pages focusing on those cities.
With standouts like Madison and Columbus known for being highly affordable tech cities that are adopting edgy initiatives and raising capital for new ventures, the Midwest is blossoming — especially with mid-level tech roles.
In addition to the affordability, techies are flocking to the Midwest for its open spaces, ample opportunities, and genuine communities. The tech scene is thriving here with a bevy of talent that digs deep to deliver and a wealth of infrastructure and resources.
With rich investments, a wealth of top universities, and a hearty start-up culture, the Midwest holds the lion's share of opportunities for the savviest companies. Eyed by many companies in Silicon Valley as a new place to call HQ, the Midwest is finally being recognized as integral to tech.
Start hiring today.
Top Hiring Challenges Facing Midwestern Companies
Branding and recognition that attracts top tech talent
Shortage of niche and highly skilled tech talent
Competition with out-of-state organizations
Uncompelling offers for top talent
Our Midwestern Clients
Happy to call this region home, CultureFit® has helped many clients in neighboring states with overhauling their recruiting processes. As their trusted IT recruiters in the Midwest, CultureFit has adeptly instilled a holistic candidate experience that has served both the client and the candidates successfully and efficiently.
With lack of recognition being a challenge for many Midwestern-rooted companies, we assist in creating a timely, efficient, and attractive experience for potential candidates.
For our companies that have just moved or expanded to the Midwest, we have been integral in decoding the psyche of the local tech talent and how to compete with local strongholds.
Check out a glimpse of some of our happy Midwestern clients!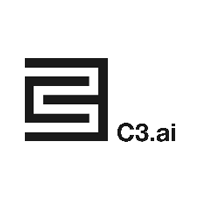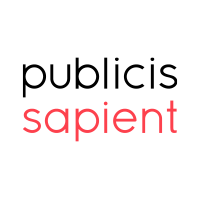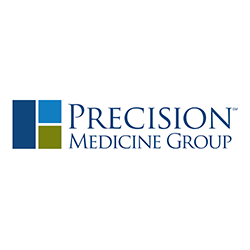 Get the talent you want today! Give us a call now 847.945.7600, or connect with us here.
Not ready to talk? No problem — learn more about our company and team here.
Why CultureFit?
CultureFit's reputation as leading IT recruiters in the Midwest is built on our technical savvy, strong partnerships, and unique pulse on the market. We have been recognized by the likes of:
From start-ups to global enterprises, CultureFit has shepherded all types of businesses in their recruiting and retainment initiatives — whether it's filling just one integral position or scaling an entire team or specialized department. Full-time, contract, or contract-to-hire, there is no challenge too great for us.
CultureFit knows that successful recruiting requires a tactical approach that hones in on what you want and reflects your organizational goals and values.