Come for the Sweet Tea, Stay for Tech
The Southeast is quickly becoming a haven for technology. With its focus on work-life balance, lower costs of living, and business-friendly regulations, businesses are swarming hubs across the region. CultureFit® proudly supports numerous businesses with staffing solutions in the Southeast.
From Cisco to Red Hat, the region has been making a name for itself in tech. With the onslaught of 2020, top talent and businesses headed south, and since, hiring has been hitting a high note.
Local companies hiring tech talent are now competing against behemoths in tech like Airbnb, Honeywell, and BlackRock. With stiff competition, a strategic recruiting process focused on sourcing the right talent, creating a holistic candidate experience, and presenting compelling offers is essential.
Our team has enjoyed significant success with staffing solutions in the Southeast, and they know just what it takes to get top talent quickly.
Start hiring today.
Top Hiring Challenges Facing Southern Businesses
Operational hiccups affecting recruiting processes
Competing with encroaching corporations
Retaining top talent
Attracting and engaging qualified candidates
What Does a Chicago-Rooted Company Know About Tech in the Southeast?
More than you think! We have built an extensive roster of clients that have reached every technical hub throughout the nation. We talk the talk, because we've walked the walk.
Our success with staffing solutions in the Southeast results from our ability to meet the demand of scaling corporations in cutting-edge industries that need niche talent now. Raleigh and Atlanta are two distinct markets with an obvious difference in industry mix and technical talent.
We successfully deliver to these companies by customizing a roadmap that tactically hones in on niche talent that aligns with the company's values. Collaboration is the key to technology, and we know that culture is essential to finding and hiring the right talent for your organization.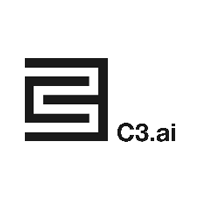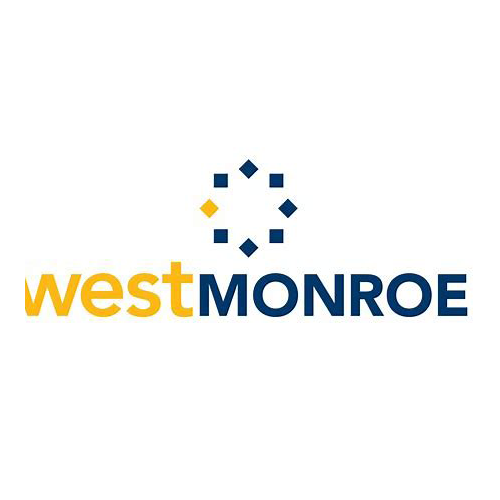 Get the talent you want today! Give us a call now 847.945.7600, or connect with us here.
Not ready to talk? No problem — learn more about our company and team here.
Why CultureFit?
CultureFit's reputation for staffing solutions in the Southeast is built on our technical savvy, strong partnerships, and unique pulse on the market. We have been recognized by the likes of:
From start-ups to global enterprises, CultureFit has shepherded all types of businesses in their recruiting and retainment initiatives — whether it's filling just one integral position or scaling an entire team or specialized department. Full-time, contract, or contract-to-hire, there is no challenge too great for us.
CultureFit knows that successful recruiting requires a tactical approach that hones in on what you want and reflects your organizational goals and values.