Hiring managers and HR professionals are realizing that organizational fit has been undervalued in importance level during the interview process. While technical expertise and skill sets are extremely important in the hiring process, the cultural fit of that candidate is often overlooked and is the final piece to making the right selection the first time.
At CultureFit® Technology Staffing, we pride ourselves on rigorously evaluating the Client's corporate culture and understanding what "type" of talent they are pursuing. We take the following into account when sourcing our talent:
Technical skills and expertise
Language and communication
Personal work style and pace
Interpersonal dynamics
Physical work environment
Leadership and management styles
Start-up vs. enterprise environment
Organization and department size
Technology product vs. technology services organization
Reporting Structure
Corporate values & pride
Work and life balance
We believe that delivering the right organizational fit complements the individual's knowledge and skill base. We find high-quality talent that demonstrates the ability to develop and grow with the organization's changing needs, and possesses the underlying values and motivations that are difficult to change.
eBook Downloads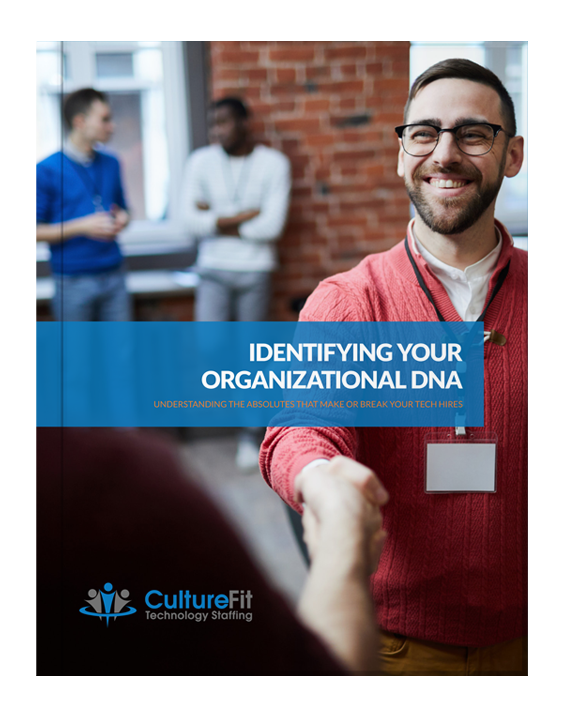 Discover Your Organization's DNA to Attract and Retain Tech Talent
Download our free eBook on what organizational DNA is, why it matters, and how to determine your own for hiring success.
Download Now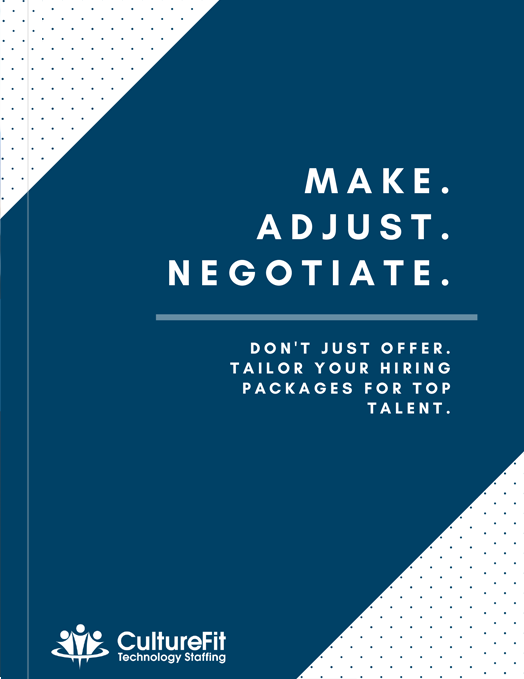 Learn How to Tailor Your New Hire Employment Package for Recruiting Success
The workforce is changing. Now is the time to become more flexible in your benefits offerings to attract and win top talent.
Download Now
Article Downloads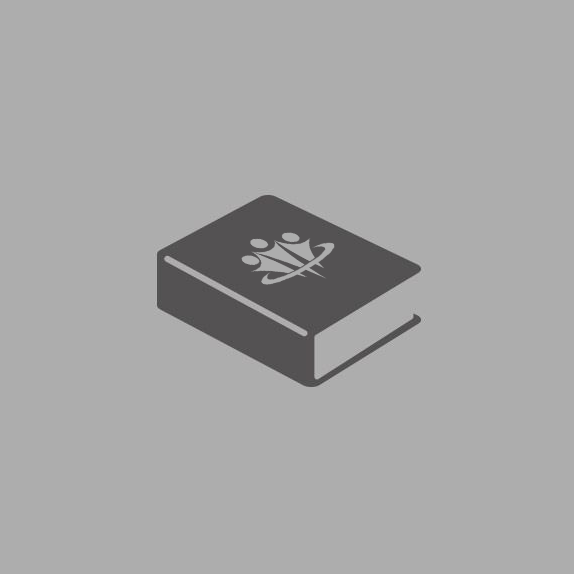 Centralized vs. Decentralized IT Teams
Download Now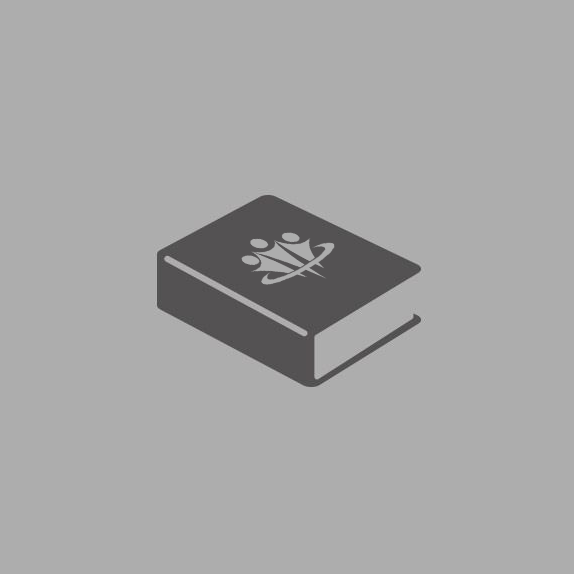 Typical "Atypical" IT Recruiting 
Download Now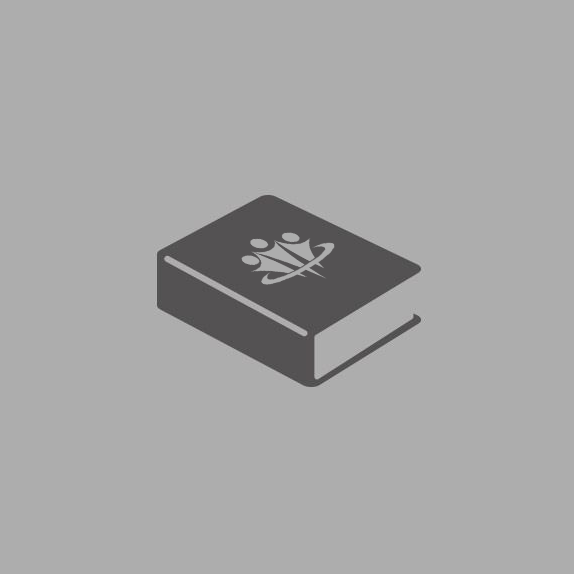 Management Titles vs. Leadership
Download Now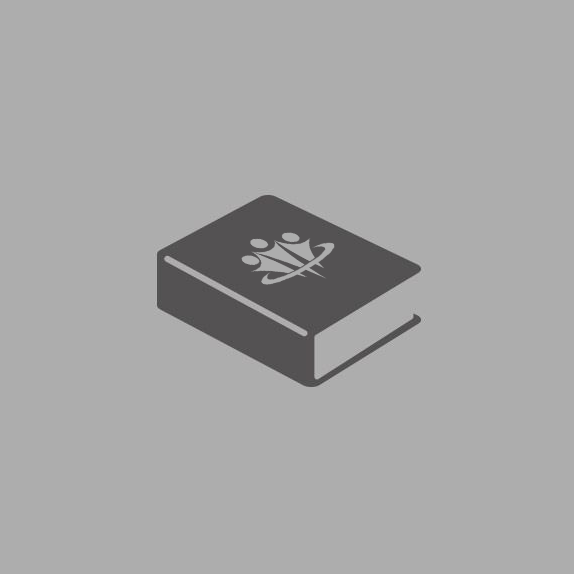 Hiring Contract and Permanent Technical Employees with an emphasis on Culture Fit
Download Now
Industry Whitepapers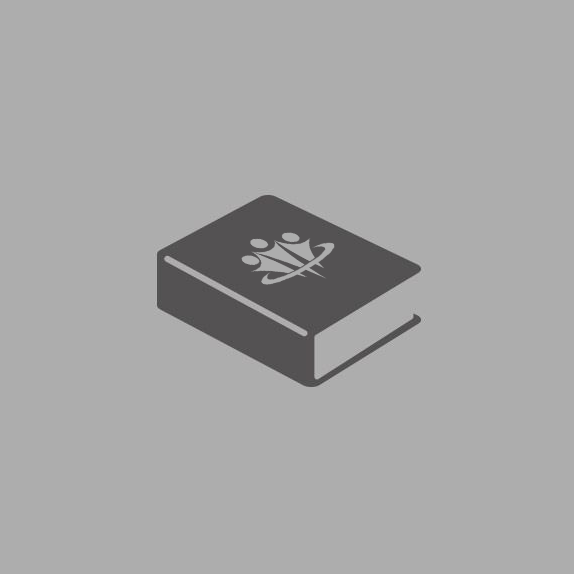 Using Organizational Fit to Select Employees in High-Turnover Jobs
Download Now
Other Articles
Cultural fit is a relatively new buzzword in recruitment. Bruce Watt examines why cultural fit is important and looks at how hiring managers can put it into practice.
---
It's often said that people are hired for skills but fired for "fit." But what is fit, and how can you determine it before making a hire?
---
Culture: Your Environment for People at Work
People in every workplace talk about organizational culture, that mysterious word that characterizes a work environment. One of the key questions and assessments, when employers interview a prospective employee, explores whether the candidate is a good "cultural fit."
---
Technology Selection and Cultural Fit
Did you know technology selection is about much more than technology? Yep…its true…..but most people don't realize it.
---
Technology Selection, Acceptance and Culture
In my article titled Technology Selection and Cultural Fit, I argue that cultural fit is an important aspect to consider when undertaking Technology Selection projects.
---
Organizational Alignment and Project Success
Organization Alignment seems like one of those 'touchy feely' things that most technical folks would rather not discuss but it's actually quite relevant to success in today's technology and project driven organizations.
---