Partner with Proven Milwaukee IT Recruiters
Cheese, beer, and baseball? And now tech? Count us in!
Milwaukee is quickly becoming a contender in the technology market. As Milwaukee IT recruiters, we have been seeing this incredible growth firsthand by working with some of Milwaukee's best companies.
From large organizations specializing in manufacturing to healthcare, and start-ups disrupting the industries of entertainment and software, CultureFit® has its finger on the rapidly changing pulse of the Milwaukee market.
Milwaukee has been steeped in innovation due to a heavy history in manufacturing, but now, the city is honing in on tech. That same innovation that made them a successful manufacturing city now has them braced to become a major player in tech nationally. And CultureFit is here to help you find the talent you need as your Milwaukee IT recruiters.
Home to some of the top Fortune 500 organizations nationally as well as a brimming accelerator for start-ups, Milwaukee is a top market for bright and bustling businesses as well as hardworking and happy talent.
Start hiring today.
Top Hiring Challenges facing Milwaukee Companies
Talent shortages
Competing on compensation
Lack of recruiting resources
Rapid growth and subsequent operational and onboarding challenges
CultureFit and Our MKE Clients
Serving our Milwaukee clients has its own unique sets of challenges. We have formed long standing relationships with some of Milwaukee's top companies that are leading innovation and supporting a robust economy.
Being industry-agnostic, CultureFit has the unique ability to serve an ever expanding array of clients in their pursuit of technologists and marketers. Mid-level to senior roles in addition to high-level positions in tech and tech-adjacent roles are our sweet spot. As Milwaukee IT recruiters, we know the psyche of these hires and the obstacles in hiring them.
Looking for an individual contributor? To scale a team? A manager for your quick growing development team? CultureFit knows just how. Our strategic approach for our Milwaukee clients involves deep knowledge of the ecosystem, competitors, and the growing market of talent.
Check out some of our happy clients that call Milwaukee home!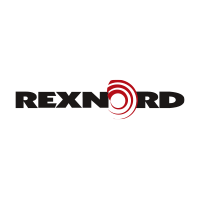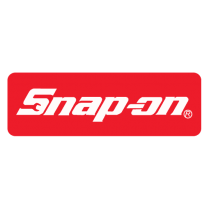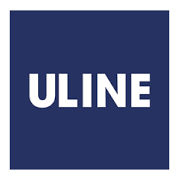 Get the talent you want today! Give us a call now 847.945.7600, or connect with us here.
Not ready to talk? No problem — learn more about our company and team here.
Why CultureFit?
CultureFit's reputation is built on our technical savvy, strong partnerships, and unique pulse on the market. We have been recognized by the likes of:
From start-ups to global enterprises, CultureFit has shepherded all types of businesses in their recruiting efforts — whether it's filling just one integral position or scaling an entire team. Full-time, contract, or contract-to-hire, there is no challenge too great for us.
CultureFit knows that successful recruiting requires a tactical approach that hones in on what you want and reflects your organizational goals and values.