CultureFit Technology Staffing provides full service technical recruiting to any organization in need of highly skilled IT professionals. We focus on matching the proper talent to the specific job requirements and each company's unique working environment.
We are very selective when "fitting" the candidate to the client's overall corporate "culture". Each candidate and client go through our CultureFit Certification process to ensure that we fit the proper talent with the organization's environment. In today's market, employers are looking to successfully retain their employees for the long term and "culture fitting" has proven to be very effective. If both parties are happy with our placement, we have done our job well. We are motivated by your success.
Our CultureFit Certification process involves interviewing both the candidate and the employer to further investigate what makes them each currently successful and what they are looking to achieve in the future. We evaluate the talent from the perspective of experience, motivators and work settings that support job productivity and satisfaction. We assess the client by learning about their values, beliefs, success in leadership and other behaviors that are important to competently matching candidate to culture.
CultureFit Technology Staffing provides our clients with the diligence and timeliness required to meet their specific hiring needs. We pride ourselves on our professionalism and integrity and are dedicated to our customer's complete satisfaction.
Technical Positions We Staff
We are confident in our ability to find knowledgeable, highly quality talent to fill your specific project and staffing needs.
Database Developer
Help Desk/Support
IT Executive Professionals
IT Project Resources
Localization and Internationalization Engineers
Network Administrator
Network Engineer
Network Management
Network Security
Professional Services
Quality Assurance
Programmer
Programmer Analyst
Software Architect
Software Developer
Software Engineer
Software Specialists
Systems Administrator / Integration
Webmaster
Who We Work With
CultureFit is proud to work with businesses across a range of successful industries. Contact us to learn more about how we work with employers and join our roster of satisfied clients.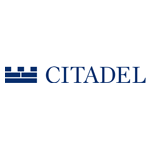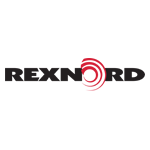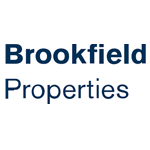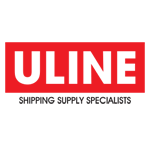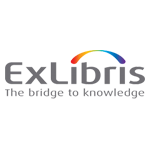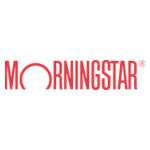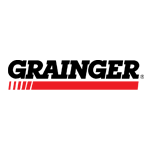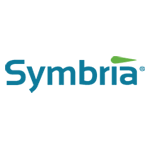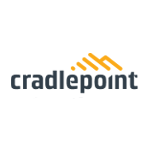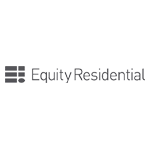 And many more!