Remote Recruiting to Find the Best Talent — Anywhere
Whether working from home or at the beach, CultureFit® has acted as the remote recruiting arm for many of our technology clients that follow this alternative model of work that offers an exceptional array of benefits.
With the shift to work from home, many companies and employees believe they have the key to remote recruiting and working, but unfortunately, we are seeing that is not quite the case.
When approaching remote recruiting, CultureFit has a long history of successfully placing people in remote positions and building fully remote teams prior to COVID-19. Remote recruiting is not something to enter into lightly — trust us.
CultureFit understands the difference between what a great remote worker is and what an employee that has grown comfortable working from home during a series of lockdowns. One will successfully perform while the other is likely to flounder once heightened expectations and goals return.
Whether your organization has a globally distributed team or your organization prefers to keep all of your employees within one timezone, strategic and savvy staffing partners are keys to your success.
Start hiring today.
Top Hiring Challenges Facing Remote & Distributed Companies
Engaging and attracting top tech talent
Unfamiliarity with contractors and contract-to-hires
Recruiting across time zones and lifestyles
Competing on compensation
Clients Trust Us for Remote Recruiting
The beauty of remote work is the ability to widen our geographical scope and hone in on exceptional tech talent. To land great talent, you need a tactical recruiting roadmap specifically drawn for you!
We have done this for each of our clients, and we take special measures when doing so for our remote clients. We understand that uncovering great talent in a remote setting with minimal supervision is a unique and costly challenge. Having served numerous clients in a wide variety of industries and sizes, we know what to look for to get you exactly what you need.
Rest assured that each profile we present will have been heavily vetted and aligned to the responsibilities and technical skills of the position as well as your organizational values.
Check out a glimpse of some of our disruptive and innovative remote dynamos that we call clients!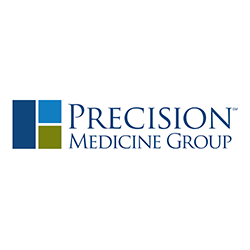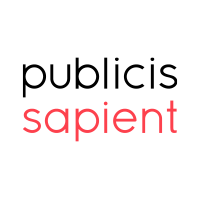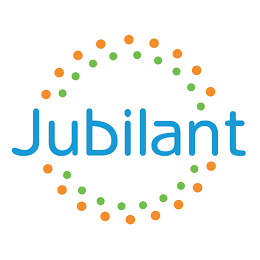 Get the talent you want today! Give us a call now 847.945.7600, or connect with us here.
Not ready to talk? No problem — learn more about our company and team here.
Why CultureFit?
CultureFit's reputation is built on our technical savvy, strong partnerships, and unique pulse on the market. We have been recognized by the likes of:
From start-ups to global enterprises, CultureFit has shepherded all types of businesses in their remote recruiting and retainment initiatives — whether it's filling just one integral position or scaling an entire team or specialized department. Full-time, contract, or contract-to-hire, there is no challenge too great for us.
CultureFit knows that successful recruiting requires a tactical approach that hones in on what you want and reflects your organizational goals and values.