Customized Solutions for Every Need
Crafting a Tailored Approach to Recruiting
At CultureFit®, we understand that each position entrusted to us is unique. To ensure success, we develop a customized approach to attracting and retaining that talent. There is no one-size-fits-all strategy — only a commitment to find the right people for our clients.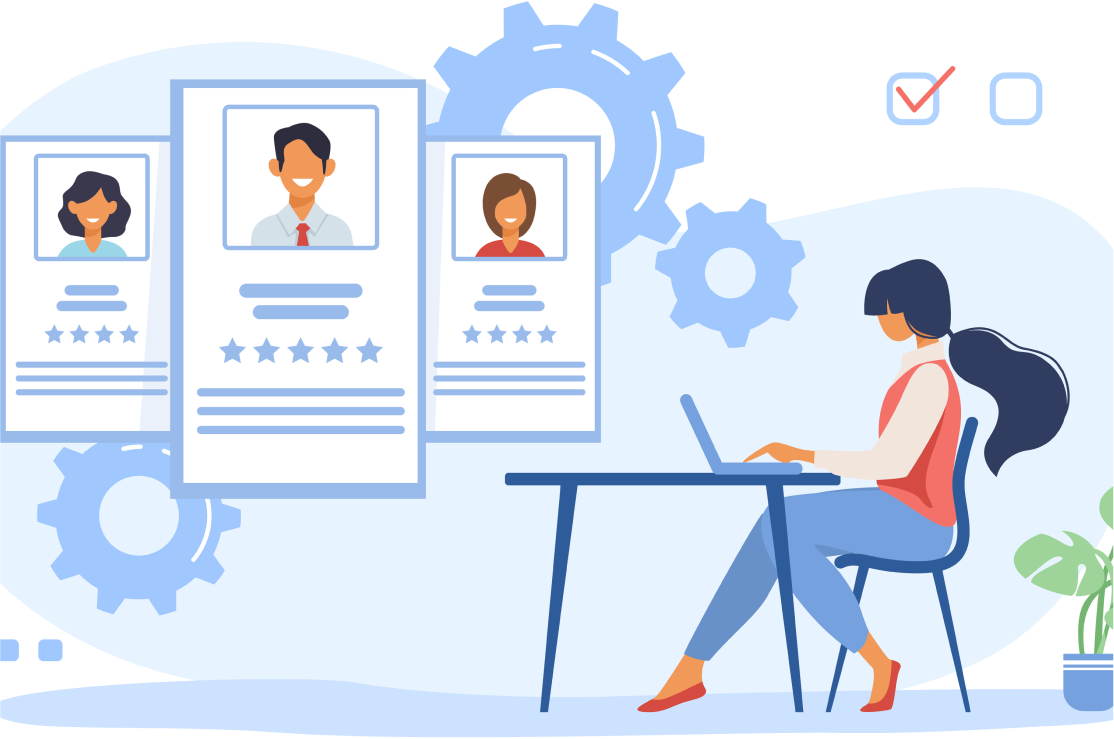 Case Study at a Glance
Our Client:
Industry: Information Technology and Services
Location: Chicago, IL | Remote
Employee Count: >10,000 employees
The Challenge:
Competing for Contractors
Desired Talent:
Software Engineers
Analysts
Help Desk
How CultureFit solved this problem:
Acted as an external arm of the recruiting strategy to find candidates with tougher skill sets.
Streamlined an interview process that could compete in a volatile contractor market.
Open and real-time communication about the market and getting the right talent.
The Key to the Solution:
Being Agile & Communicative to Secure Top Contractors
Outcome:
We have placed a range of technologists in contract positions due to a speedy interview process with an average of five days from submission to a final decision.
In Depth Case Study
One of our not-so-hidden talents is contract recruiting. To find top contractors, your sourcing strategy needs to be agile, your communication needs to be quick, and you must be ready to make an offer if you like what you see. Contract recruiting is a special skill and engaging a staffing partner is key to gaining an advantage over your competitors.
Our client is a global organization in the Information Technology and Services industry. In the past year, this client has expanded its domain into new and emerging markets. With a breadth of projects, our client was in need of contractors to work on all things technology from Help Desk to Corporate Engineering.
At any given time, our client is recruiting for thousands of positions, and when it comes to niche skill sets in technology, the first firm they think of is CultureFit. With a history of successful and impactful contractors, we know exactly how to attract and retain top contractors.
Knowing that top contractors don't start looking for their next project until nearly two weeks from completing their current project, we know that speed and clear communication is key to unlocking success. When recruiting contractors, the communication piece of our partnership becomes more important. In contract recruiting, a candidate can be on the market in the morning and off the market by 3:00 pm that day.
Contractors want to secure jobs quickly, and that requires a lot of communication. In the case of our client, the average time from submission to hire was about five days with much of the interviewing process occurring while they completed their project.
With time being of the essence, we strategized an interview process that was two steps. This ensured our client's ability to act on the talent they liked quickly. This revised strategy also worked well for candidates as the process was not lengthy and feedback was swift.