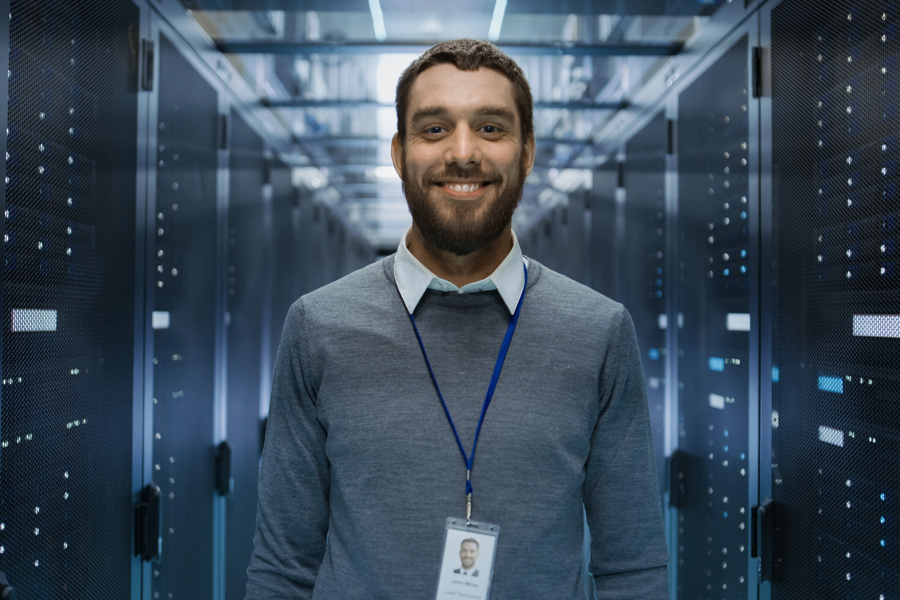 Helping Tech Companies Find the Right Talent for Their Needs
For more than 20 years, CultureFit has assisted technology companies with their recruitment and staffing needs. We are proud to have worked with some of the top technology companies across the U.S. — including companies on the Fortune 250.
We partner with each company that relies on us for technology staffing, creating relationships and strategies that not only address immediate staffing needs but also long-term goals. Each employee that we successfully place has been carefully evaluated not only for technical skill and experience but also — and more importantly — for cultural fit.
That's because we believe that when you hire by the values that define your organization, those candidates are far more likely to fit in as well as be happier in their roles. And that is what produces meaningful results for organizations.
With the market heavily saturated with talent, finding candidates to meet the technical requirements of a position isn't the biggest challenge companies face. It's finding talent that meets those requirements while also upholding the values of the organization as a whole and fitting in with other team members to collectively drive the business forward.
At CultureFit, everything we do is designed to match our clients with placements that do exactly that. If your business is looking to find, hire, and retain the best tech talent, contact us to learn more about our process and how we can help you.
View Our Case Studies