Customized Solutions for Every Need
Crafting a Tailored Approach to Recruiting
At CultureFit®, we understand that each position entrusted to us is unique. To ensure success, we develop a customized approach to attracting and retaining that talent. There is no one-size-fits-all strategy — only a commitment to find the right people for our clients.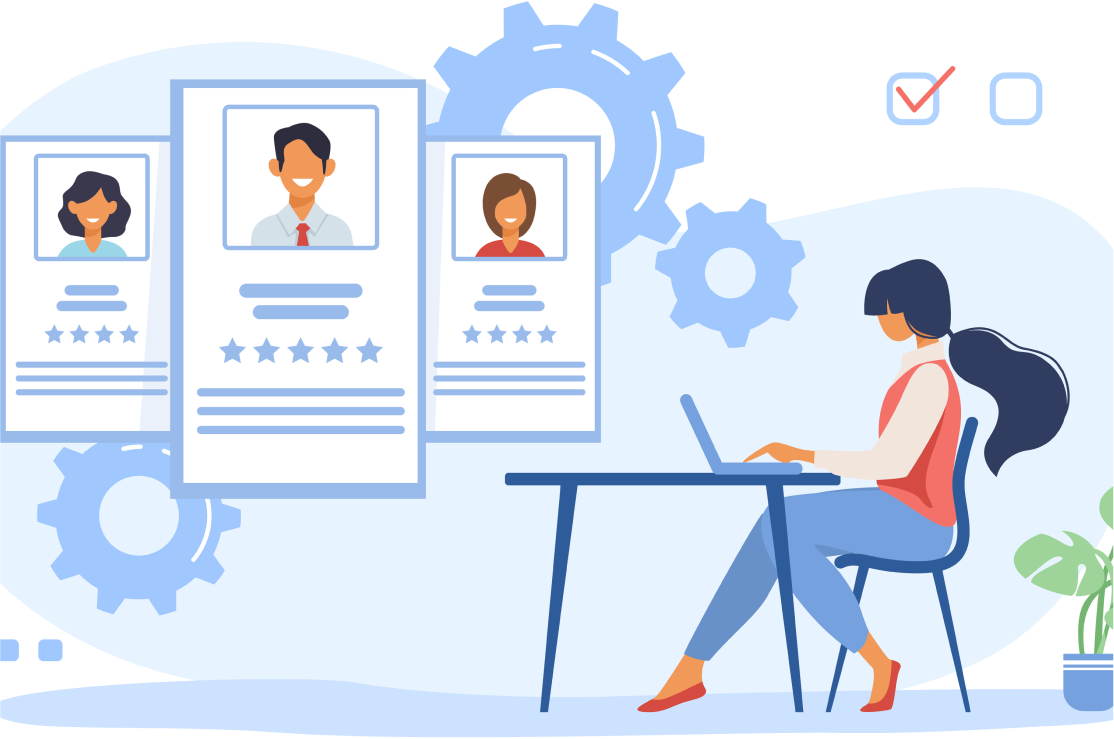 Case Study at a Glance
Our Client:
Industry: Financial Services | Trading
Location: Chicago, IL
Employee Count: >1,000
Desired Talent:
Software Engineers
DevOps
Technology Support Roles
How CultureFit solved this problem:
Shepherded candidates through a lengthy interview process.
Motivated and excited candidates through our in-depth knowledge of the role, company, and hiring manager.
Strategized with the internal hiring team to redefine scope, strategy, and budget.
Streamlined interview process from 18 interviews to six interviews.
The Key to the Solution:
Faster Interview Process, Motivating Candidates, and Adjusting Budgets to be Competitive
Outcome:
We have presented and placed just under 10 engineers and technology specialists.
In Depth Case Study
Our trading client is a fixture in the financial services industry throughout Chicago and the nation. Due to volatility, quickly changing landscapes, and increasing competitors, our client seeks the best of the best. However, they quickly realized that they couldn't secure the "right" talent for their company.
Having shared previous success with CultureFit, they retained us to find top talent for their technology roles. After sourcing from the market, we found a few great fits for the company with one particular standout. The candidate had adept experience in the financial services industry and a background that made him a compelling candidate.
In more traditional industries, the interview process can be lengthy, and at this time, our client was no exception. The interview process was a full 18 steps with different stakeholders, managers, and executives. In lengthy interview processes having an external partner to cajole and motivate top talent is a must!
Due to budget constraints, they couldn't hire the candidate though they really liked him. Having a transparent partnership, we respected their decision but reiterated his interest just in case they had an opening for him down the road.
During this time, we debriefed with our client about the lengthy interview process and the limited budget repelling the talent they wanted. With our advice and strategic suggestions, the hiring team redefined the scopes of the roles and adjusted budgets to meet the market. Furthermore, our client tapered the interview process from a whopping 18 steps to six!
And just a few months after overhauling their recruiting strategy, they hired the candidate into a different role that suited his skill set and background perfectly. Aside from this candidate, our client went on to hire just under 10 technologists over the past year.