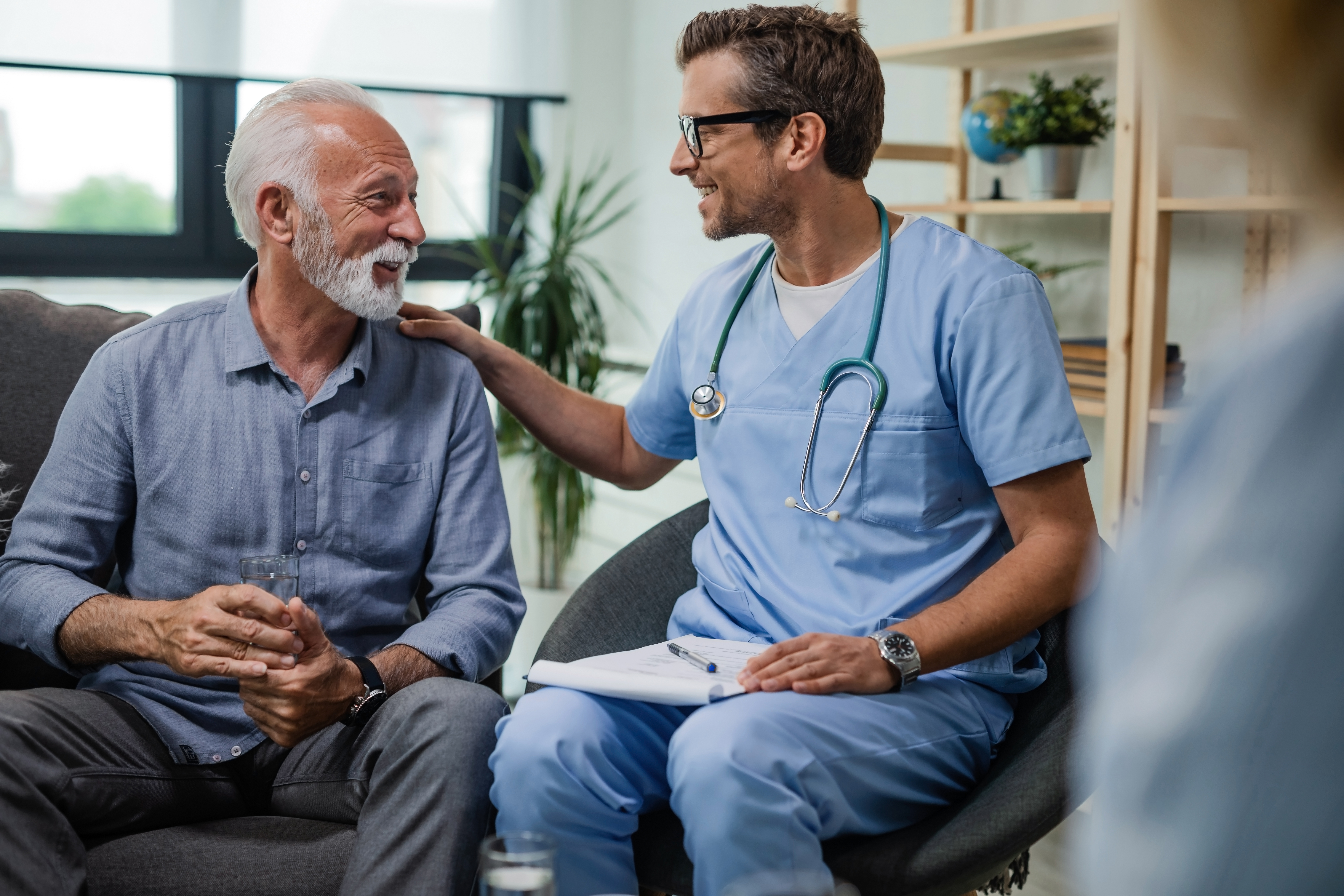 The Problem: A healthcare provider was having difficulty identifying individuals that had niche skills in quality assurance and development. People of this technical caliber are often difficult to find due to their abilities combined with the competitive market.
The Solution: CultureFit identified and successfully placed numerous contractors into the roles the company needed.
The Result: The company's leadership was happy with its placements and continues to work with CultureFit on a variety of recruitment efforts to support infrastructure, project management, and development.
About Our Healthcare Client
Our client is a healthcare provider committed to quality care for loved ones. They believe that caring is more than just a job — it's a way of life. With hundreds of locations nationwide, the company's numerous caregivers deliver professional, compassionate care in the comfort and familiarity of the recipient's home.
The Problem
The company was looking to bolster its technical department by hiring payroll consultants, developers, project managers, and application support for their growing technical initiatives. However, because of the competitive nature of today's market, they were struggling to identify qualified individuals with the skills they were looking for. 
The company was looking to fill these technical roles right away, so they partnered with CultureFit Technology Staffing to help them resolve the challenges they were encountering as quickly as possible.
The Solution
CultureFit took the time to understand the various requirements of the technical positions that the healthcare provider needed while also matching the level of urgency that was necessary to fill the positions in a short amount of time. 
By using our extensive network, CultureFit was able to find and place the qualified individuals that the company needed. This included placing contractors in java development roles, which is no small feat due to the nature of the programming language.
The Result
Since beginning our partnership with the client, CultureFit has successfully recruited and placed both management-level and individual contributor roles within their application and infrastructure departments. 
In total, CultureFit has helped the company's IT department achieve its extensive growth goals by placing 18 contractors to 12-month contracts or contract-to-hire roles, with seven of them having been placed in the last 12 months. CultureFit continues to work with the client on a variety of placement projects to support their growing needs in infrastructure, project management, and development.
I've worked with CultureFit for the past three years on contract and contract-to-hire staffing initiatives within our software development, application support, help desk, and project management teams among other hiring initiatives," said the company's director of software engineering. "The CultureFit team has a unique ability to act with the sense of urgency necessary and not lose sight of the long-term vision. They find us not only the technical talent that fits our organization, but also the people who fit into our business from a culture perspective. If you have technical long-term contract and contract-to-hire staffing needs, I would recommend the CultureFit Technology team."