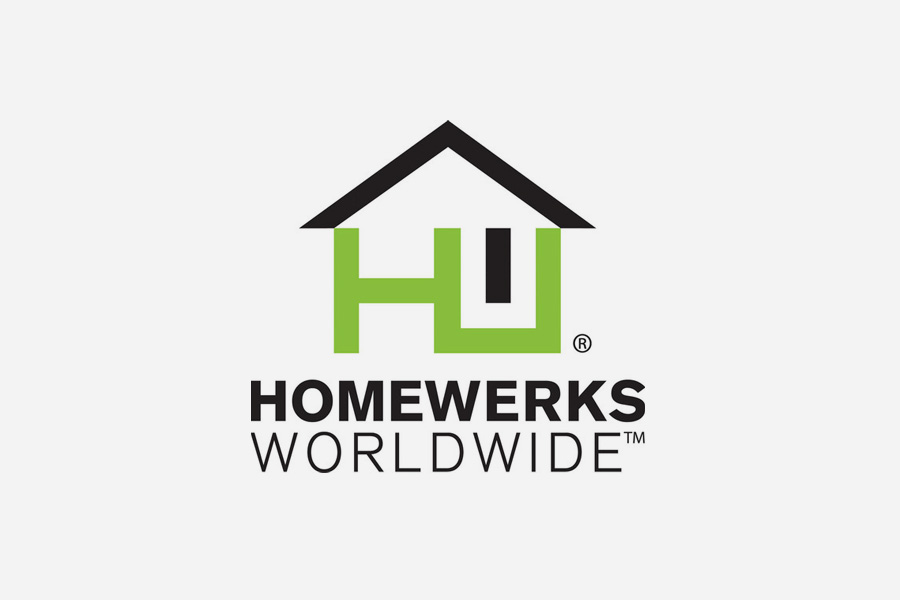 The Problem: Homewerks was struggling with its IT leadership matching the leadership vision for the company. Two new positions needed to be filled.
The Solution: CultureFit identified a short-term candidate to right the ship followed by a long-term leadership position — both with urgency and success.
The Result: Homewerks and its new IT leadership both feel comfortable and successful with the transition who matches the culture of the company.
About Homewerks Worldwide
Homewerks Worldwide is a leading supplier of innovative home improvement products. The company provides a wide array of products that include bath ventilation fans, LED mirrors, faucets, valves, and supply lines. With a mission to bring innovation, efficiency, and quality to every home through superior home improvement products, Homewerks
The Problem
Homewerks Worldwide was having a significant problem with their IT leadership. From a technology perspective, things were running smoothly, but the IT leadership did not match the leadership vision for the rest of the company. In short, they had a culture problem.
Homewerks needed to transition quickly to find an expedited, short-term solution as well as a long-term leader for their IT department. Homewerks partnered with CultureFit to solve these challenges.
The Solution
CultureFit quickly needed to understand the leadership style that Homewerks was looking for and the technical environment that needed to be managed. In order to search the market and identify a long-term solution, we first had to reach out to our network and find a short-term solution.
The Result
We utilized our Chicago market expertise and network and within one week found an IT leader who stepped in seamlessly to get Homewerks back on track culturally and keep things up and running with their technology initiatives.
CultureFit then moved into finding a permanent leader for Homewerks. Within four weeks, we identified the candidate who ultimately stepped into the leadership role. Homewerks has been running smoothly from a leadership perspective ever since.
"I worked together with our HR Director and with Eric Edelsberg at CultureFit to find our new IT Director. Eric was very intentional to spend time asking many questions to understand our business, our culture, and the specific role we needed to fill. I was very pleased with the candidates that Eric presented, and we ultimately went with the first candidate that he proposed," said Eric McMillian, Vice President of Operations.
"That new hire has been in the role for just over a month as of writing this, and we are delighted with how well the fit is to our culture and how quickly they have assimilated to the role. Both Homewerks and the new hire feel we have both found a solid, long-term fit. During this process, Eric Edelsberg also connected Homewerks to another individual who was instrumental in the transition between the prior and the new replacement IT Director. Eric has done a great job with both recommendations and helped us through what could have been an otherwise challenging transition. I highly recommend Eric Edelsberg at CultureFit to help assist with your IT talent needs."